Life, as you know, is busy.  And lately, our life has been going full speed.  There doesn't seem to be a spare moment.  Then, thankfully, I remembered.  That's how life works.  It rarely presents spare moments.  You create them through your values and priorities.  So, Jamey and I recently marked out a "lull" on our calendar.
Every year we do a short get away to Duluth.  This year it was proving quite challenging to find the space on our calendar.  Certainly if we looked hard enough, we would see the "lull" where this trip would fit.  Nope.  So, we stopped waiting for one.  Instead, we created it.  And, we had a fabulous time.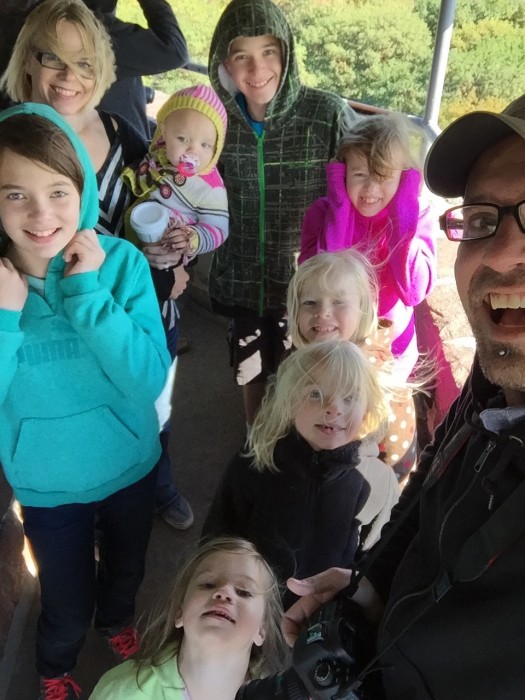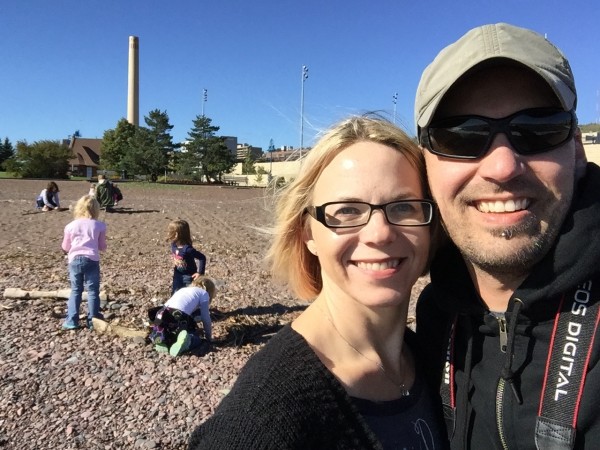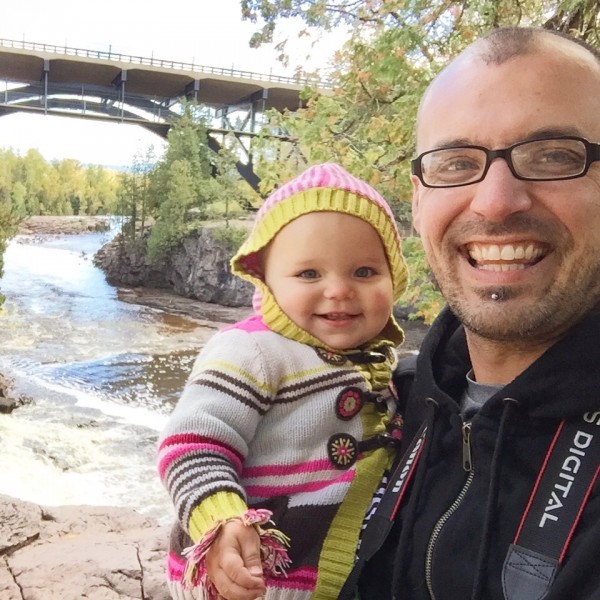 I'm looking forward to creating more lulls in the future.